FUEL YOUR FIRE
A BACKYARD CAMPFIRE IS A LITTLE DIFFERENT THAN WOOD FOR A BARBECUE. THE SAME IS TRUE FOR FIREPLACE, WOOD STOVE AND FURNACE BURNING. TALK TO US ABOUT WHAT YOU ARE DOING, AND WE WILL DELIVER THE RIGHT FUEL FOR YOU.
WOOD HEAT
If you are heating with wood in your fireplace, insert or stove select this mix. This will be a random selection of the better harder woods for longer and hotter burns. Species included: Oaks, Hickories, Maples, Ash, Beech, Locusts & others
CAMP FIRE
For your backyard or patio fire ring. This mix includes all hardwood from our area and some nice aromatic woods like Walnut, Cedar and Cherry.
Please click here for more information about moving firewood in Tennessee.
SPECIAL ORDER, COOK FIRE
This order is for one type of wood or specific mix requested by the customer. Example: 100% cherry or hickory for smoking wood.
Please contact us for prices on premium cooking wood for your restaurant, BBQ team or backyard grilling needs.
Please note, all Hilltown firewood is hand-split and air-dried. Because it is not kiln dried, wood will contain insects and should not be carried beyond the counties we service. Please visit dontmovefirewood.org for more information.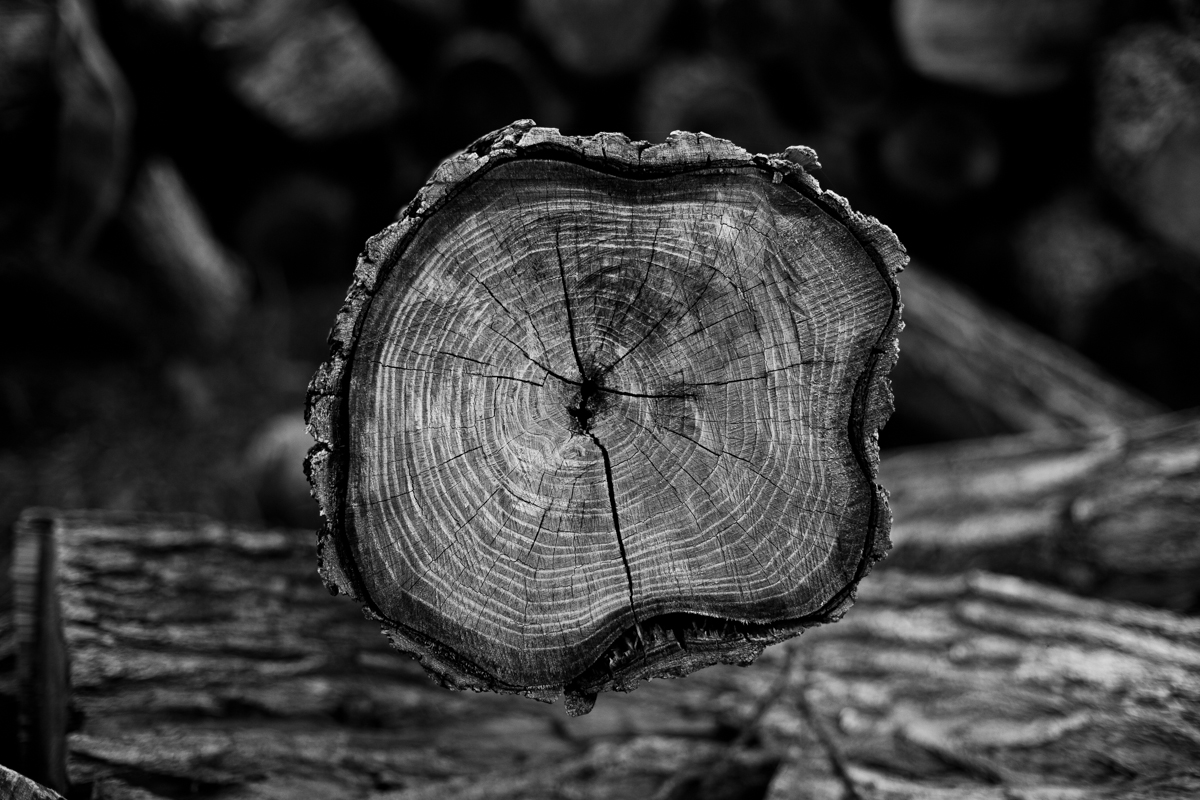 Rick: A stack of firewood 4 ft high, 8 ft long, as wide as the wood is cut, around 16-18 inches long
Cord: 4 Ricks : Measures four feet high by four feet wide by eight feet long
Loose Truck Load (LTL): This is a little more than a rick of wood. Standard truck bed filled loosely even with the top of the bed.
DELIVERY INFORMATION
Delivery:
Delivery included to Maury County
Delivery to Williamson and adjacent counties + $50
Nashville/Davidson: + $75
Delivery Details: Deliveries are included however stacking is not. Firewood will be delivered to the customer's location of choice and will be dropped up in a curb appealing manner in the spot designated. Delivery zone must be readily accessible by delivery vehicle. If stacking is required there is a fee. Stacked wood will be neatly and securely stacked to ensure the wood has good air flow and won't topple over due to wind.
Stacking Fee: (within 20 ft of vehicle add $10 per 10 ft beyond)
1 LTL $40
*If specific sizes other than 16-18 inches are required please include this in the notes section of your order.
MORE INFO AND TIPS TO KEEP YOUR FIRES BURNING BRIGHT
If specific sizes other than 16-18 inches are required please include this in the notes section of your order.
Firewood should be stacked on concrete, or off the ground, like on a pallet. All pieces in contact with dirt will remain wet and can attract termites. Covering firewood is not required unless you plan to burn it and there are storms a coming. Rain-wet firewood typically dries out in a couple of days of sunshine, even in winter. Avoid stacking firewood under trees or in places it can get wet but doesn't get enough air and sun to dry out for burning.
Firewood is a great habitat for lots of bugs. If this freaks you out, only bring wood in that you place directly in your stove or fireplace. The little crawlies won't wake up until it's too late!
If you have never had a fire in your fireplace or stove, I'm happy to give a little non liable guidance to ensure safe and merry burning.

From time to time I have red cedar in large amounts. This is an evergreen and should not be burned en mass in an inside fireplace or stove. However, it is very aromatic and will be included on request for anyone purchasing wood for their backyard fire pit.